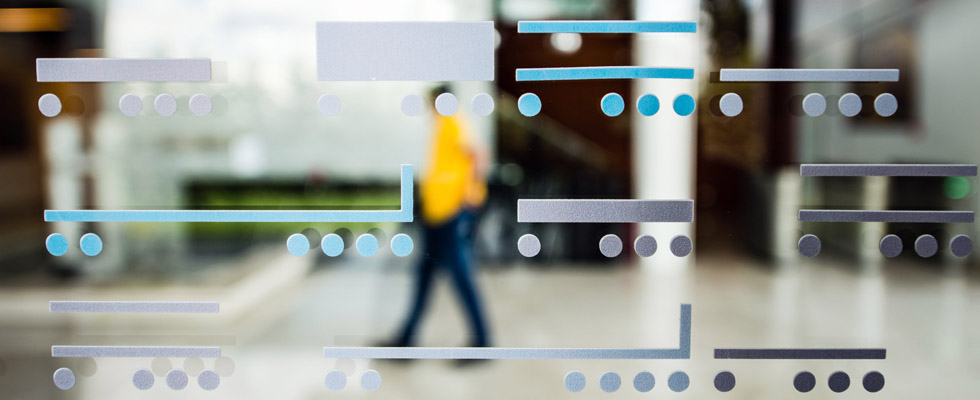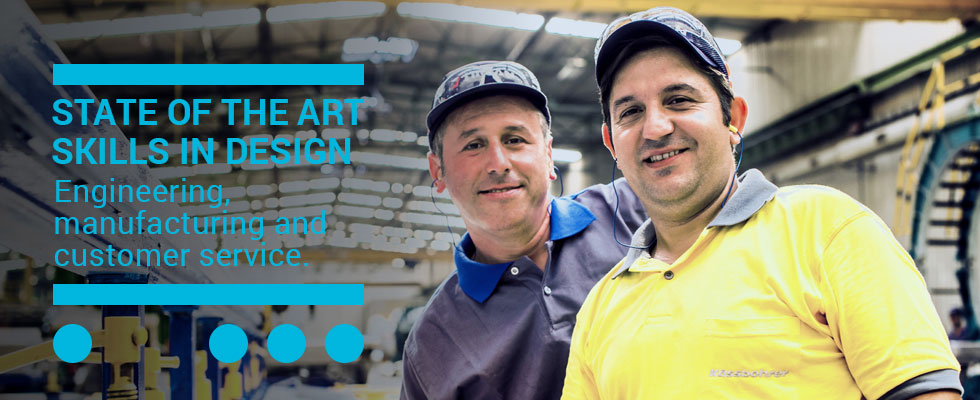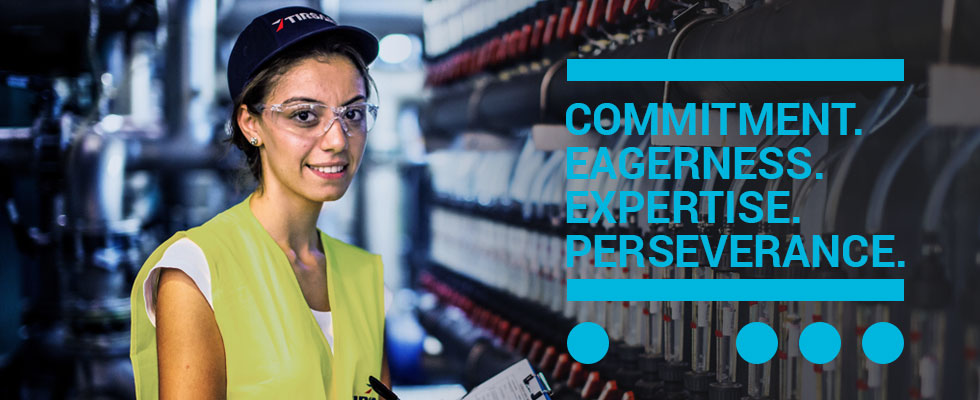 TRAILER SOLUTIONS
VIEW ALL
We engineer success for our customers. Through comprehensive analysis of customer orders, we develop customized solutions that meet the customer's specific transportation needs. The case examples here illustrate how we approach customer need, develop and deliver a transportation solution in collaboration with our partners.
Tırsan Treyler A.Ş.

Founded in 1977, Tırsan Treyler is the dominant market leader in the Turkish semi-trailer industry. As the customer's first choice of trailer manufacturer, Tırsan's success is built on its industry insight shaped by its accumulated experience in Turkish market and its responsiveness to its customers' expectations.

Talson Trailer B.V.

Talson Trailer B.V. is the leading Dutch expert for box type semi-trailers in Europe, focused on intermodal transport solutions.
Air Cargo Forum Paris

Talson

26/10/2016

28/10/2016

Air Cargo Forum Paris

Paris, France

Talson

DD/MM/YYYY

true

EVENT

26/10/2016 -

28/10/2016

Paris, France

Talson will be participating to Air Cargo Forum 2016 - TIACA's biennial International Air Cargo Forum and Exhibition and  is the premier air cargo industry event. This world-class event rotates every two years between Europe, the Americas and Asia. Over 3,000 air cargo decision makers and more than 200 exhibitors from around the world gather at ACF to network and address current industry challenges and opportunities.