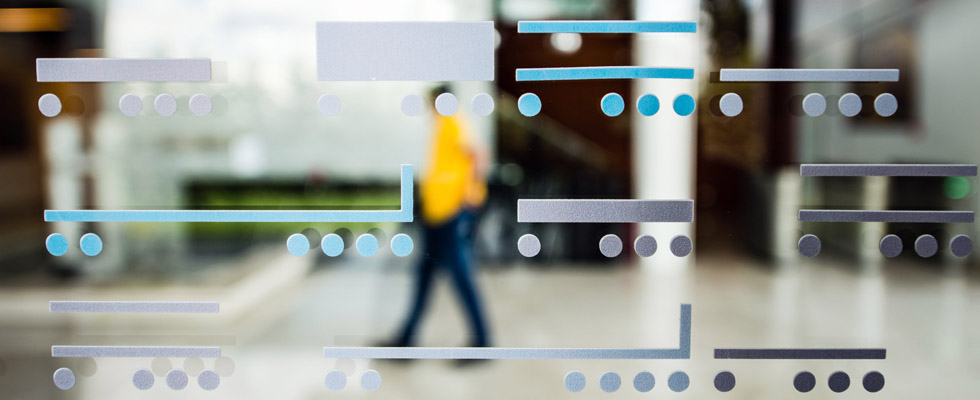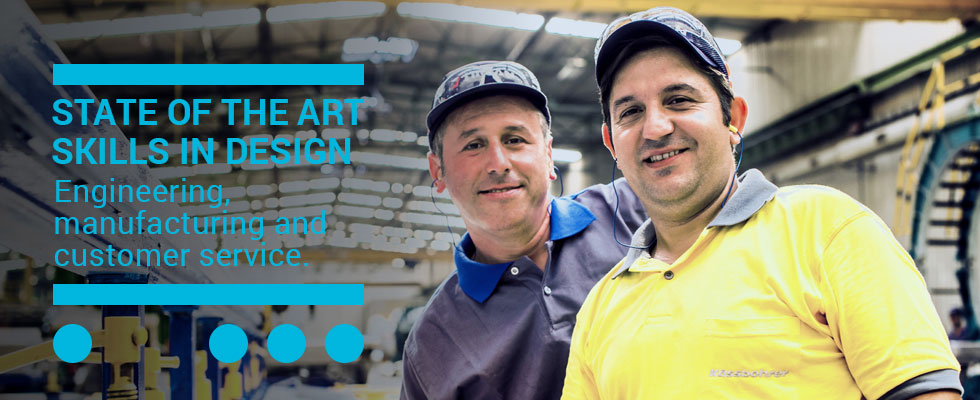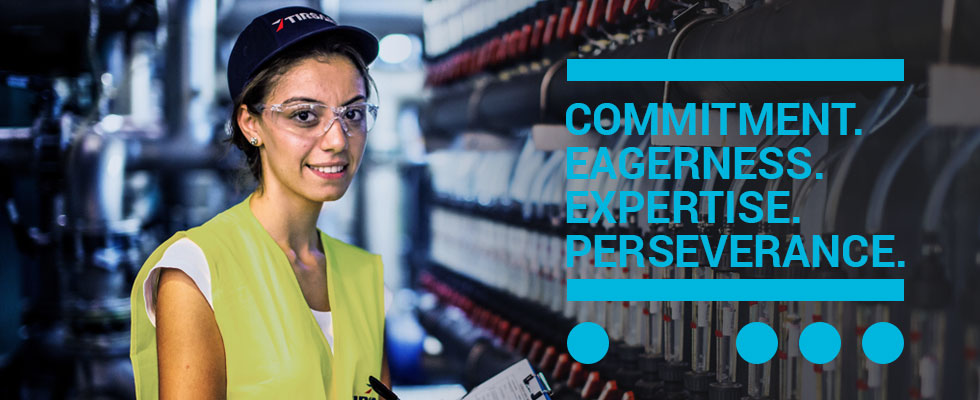 TRAILER SOLUTIONS
VIEW ALL
We engineer success for our customers. Through comprehensive analysis of customer orders, we develop customized solutions that meet the customer's specific transportation needs. The case examples here illustrate how we approach customer need, develop and deliver a transportation solution in collaboration with our partners.
Tırsan Treyler A.Ş.

Founded in 1977, Tırsan Treyler is the dominant market leader in the Turkish semi-trailer industry. As the customer's first choice of trailer manufacturer, Tırsan's success is built on its industry insight shaped by its accumulated experience in Turkish market and its responsiveness to its customers' expectations.

Talson Trailer B.V.

Talson Trailer B.V. is the leading Dutch expert for box type semi-trailers in Europe, focused on intermodal transport solutions.
28/09/2017

01/10/2017

NUFAM 2017

Karlsruhe, Germany

Kässbohrer

DD/MM/YYYY

true

EVENT

28/09/2017 -

01/10/2017

Karlsruhe, Germany

Kässbohrer has taken place this year at NUFAM 2017 and will be presenting two models from its tipper models with different volumen options as well as its non-tipping silo, K.SSL 35. You can visit Kässbohrer in Hall 3 at Stand B302., Looking forward to host you at our stand.

Kässbohrer Werk Ulm Opening

Kässbohrer

05/07/2017

05/07/2017

Kässbohrer Werk Ulm Opening

Achstetten, Germany

Kässbohrer

DD/MM/YYYY

true

EVENT

05/07/2017

Achstetten, Germany

The grand opening of Kässbohrer Ulm Factory will take place on July 5

th

. We will be glad to welcome you at this ceremony which will be held together with our traditional Summerfest event.

Kässbohrer Ulm 

Im Katzenwinkel 5, 88480 Achstetten, Ulm

T

 +49 (0) 7392 96797-0

F

 +49 (0) 7392 96797-6