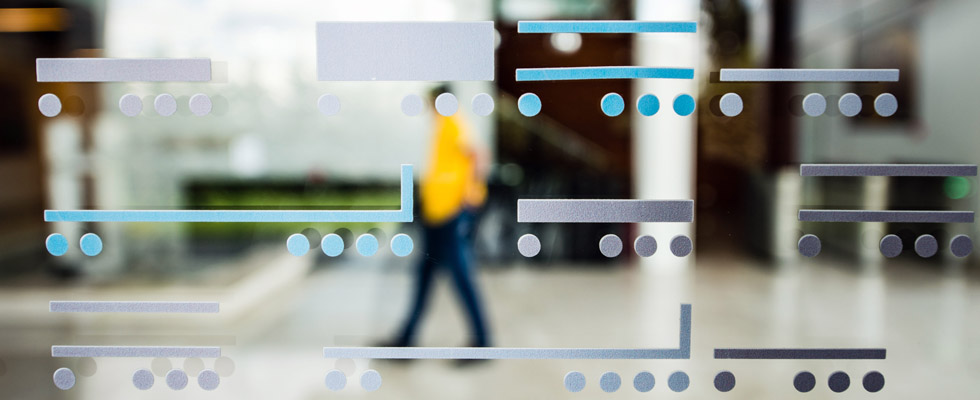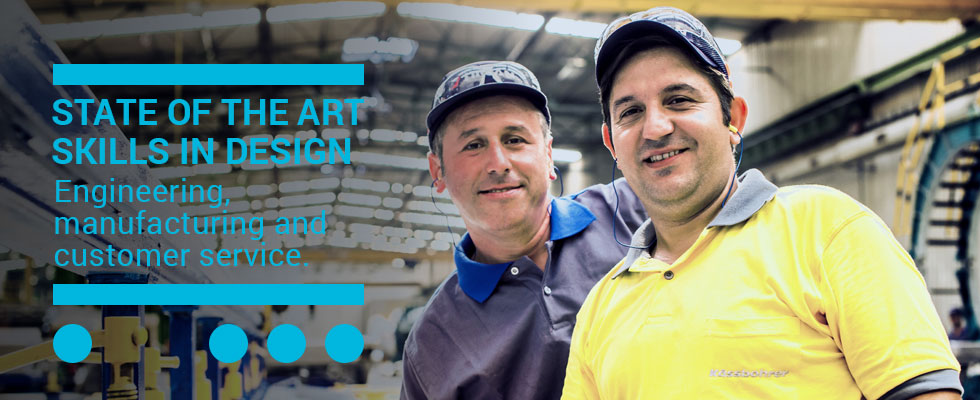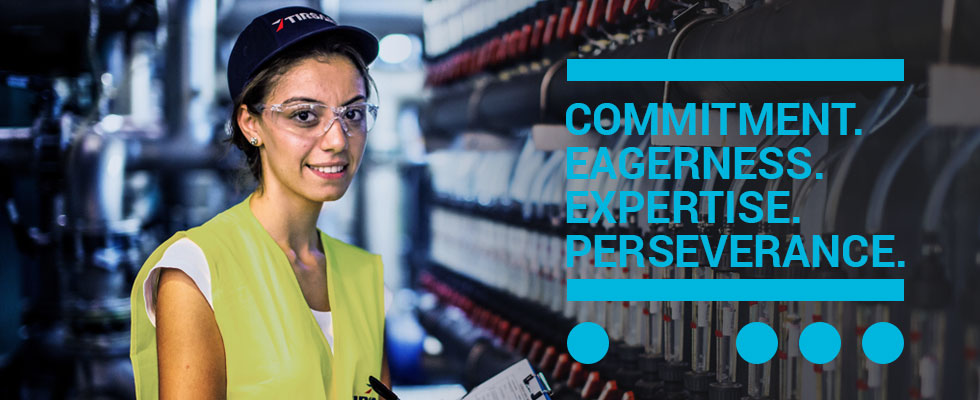 TRAILER SOLUTIONS
VIEW ALL
We engineer success for our customers. Through comprehensive analysis of customer orders, we develop customized solutions that meet the customer's specific transportation needs. The case examples here illustrate how we approach customer need, develop and deliver a transportation solution in collaboration with our partners.
Talson Safety Box won the Trailer Innovation 2019 Awards

One of the leading box manufacturers and Europe's market leader air cargo semi-trailer m...READ MORE

Novel Octagonal Central Frame Design Awarded with Trailer Innovation 2019

Kässbohrer is the winner of Trailer Innovation 2019 Awards in Chassis Category with its m...READ MORE
Tırsan Treyler A.Ş.

Founded in 1977, Tırsan Treyler is the dominant market leader in the Turkish semi-trailer industry. As the customer's first choice of trailer manufacturer, Tırsan's success is built on its industry insight shaped by its accumulated experience in Turkish market and its responsiveness to its customers' expectations.

Talson Trailer B.V.

Talson Trailer B.V. is the leading Dutch expert for box type semi-trailers in Europe, focused on intermodal transport solutions.