Trailer Telematics
TIRSAN SOLUTIONS engineers success for its customers by developing products and services at the award winning R&D services and by teaming up with the most successful business partners.

Tags: Fleet Management, Knowledge, Management, Telematics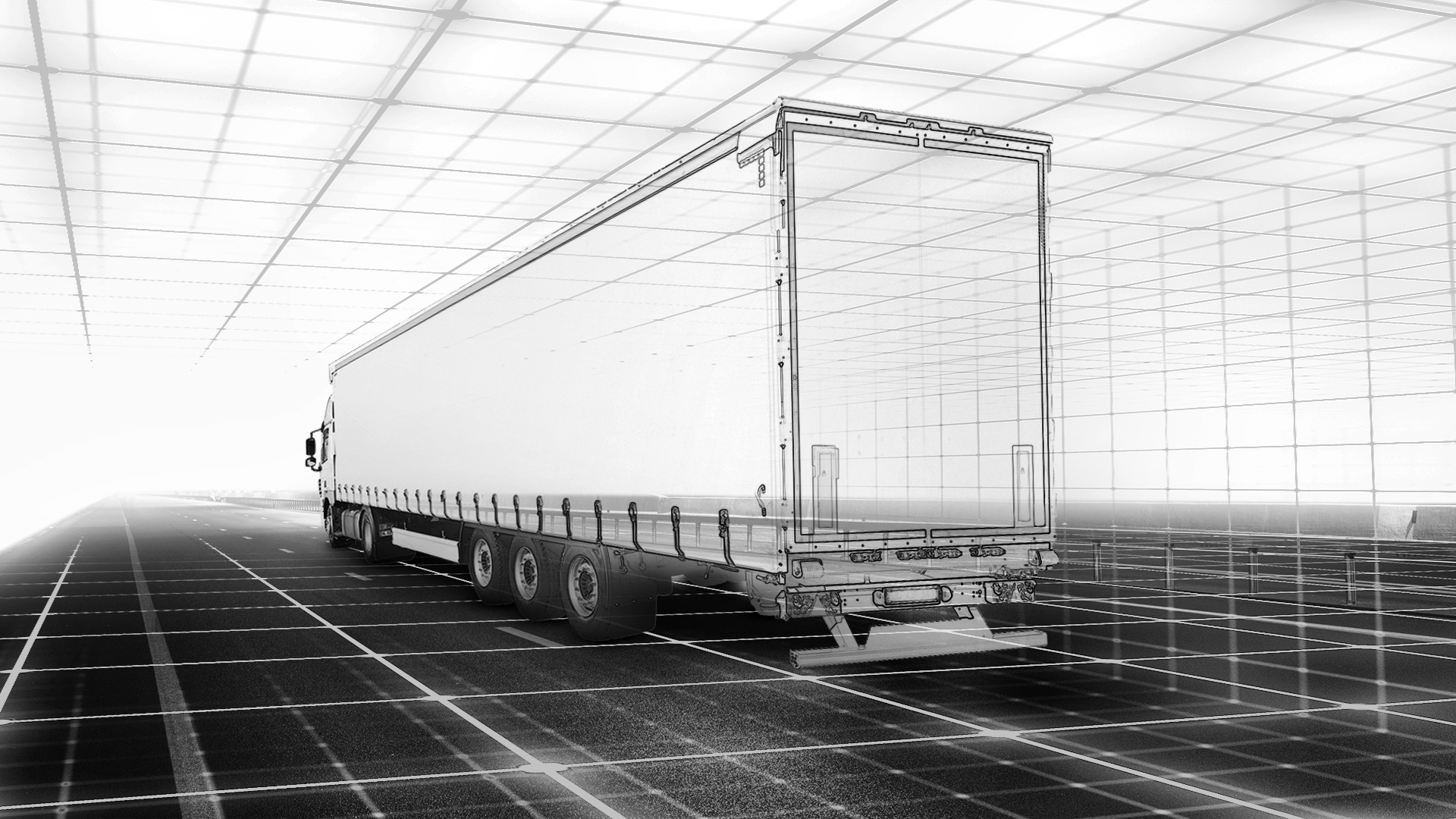 To offer the most innovative trailer telematics solution to its customers, TIRSAN SOLUTIONS has signed new agreement for Telematics Systems with WABCO Holdings Inc. (NYSE: WBC ), a leading global supplier of technologies and services that improve the safety, efficiency and connectivity of commercial vehicles.
The term Telematics is a combination of the words "Telecommunication" and "Informatics". Telematics indicates the possibility of processing information and transporting it over a distance at the same time. Running on WABCO TX-TRAILERGUARD, TIRSAN SOLUTIONS companies Kaessbohrer, Talson and Tırsan will offer TELEMATIC SYSTEMS to their customers.
Telematic systems present their  customers a diagnosis of the vehicle`s various operating data as well as trailer tracking services. The customers can monitor brake wear, mileage, tire pressure, axle load and the trailer's electronic braking system (EBS), among other functions. The telematic systems allows its customers to monitor temperature changes in the trailer as well as door lock controls and offers ease of use from any location via a web portal, a mobile application or via an integration with an existing fleet management system. With the trailer telematics` built in route guidance functions, alerts and alarms for better connection between the manager and the driver as well as advanced reporting tools enable logistics companies with varying fleet sizes to more efficiently manage their vehicles and the fleets, improve maintenance costs and achieve operational efficiency all in the comfort of using their smart phones or computer.